"In a field where relationships matter, our commitment to our clients is paramount."
– Veronica Perez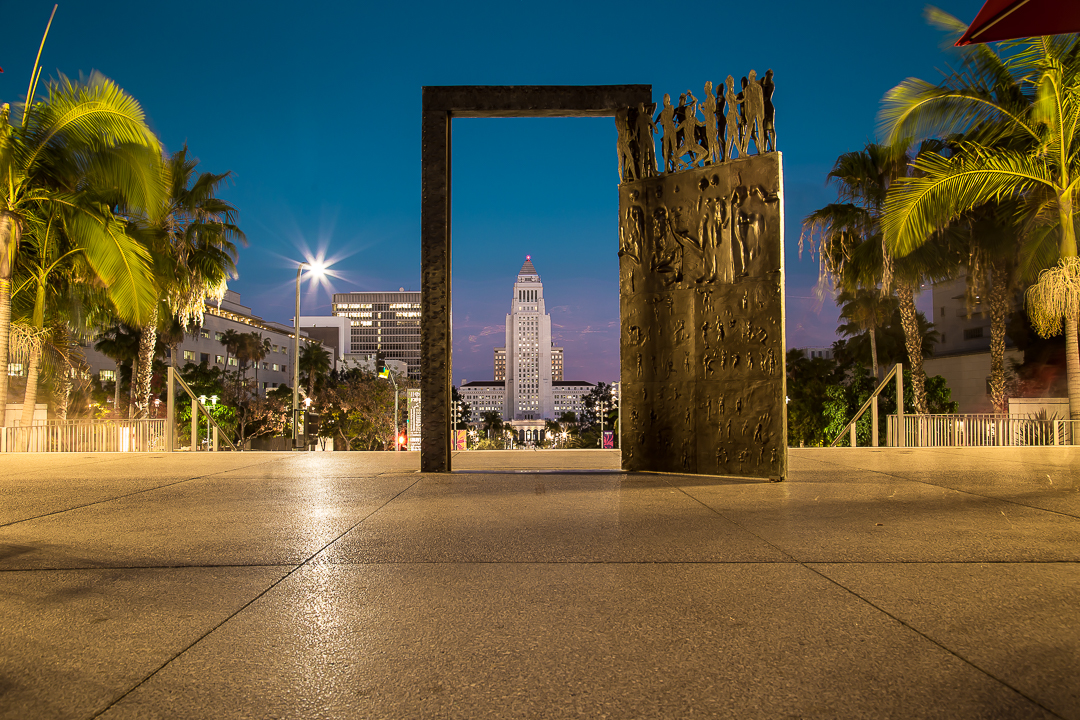 Veronica Perez & Associates is a full-service consulting firm in Los Angeles specializing in local government relations, public affairs, and strategic communications. With a team of experienced and connected professionals, we help our clients resolve issues with city agencies, obtain land use approvals, secure procurement contracts, and work with communities to achieve long-standing success.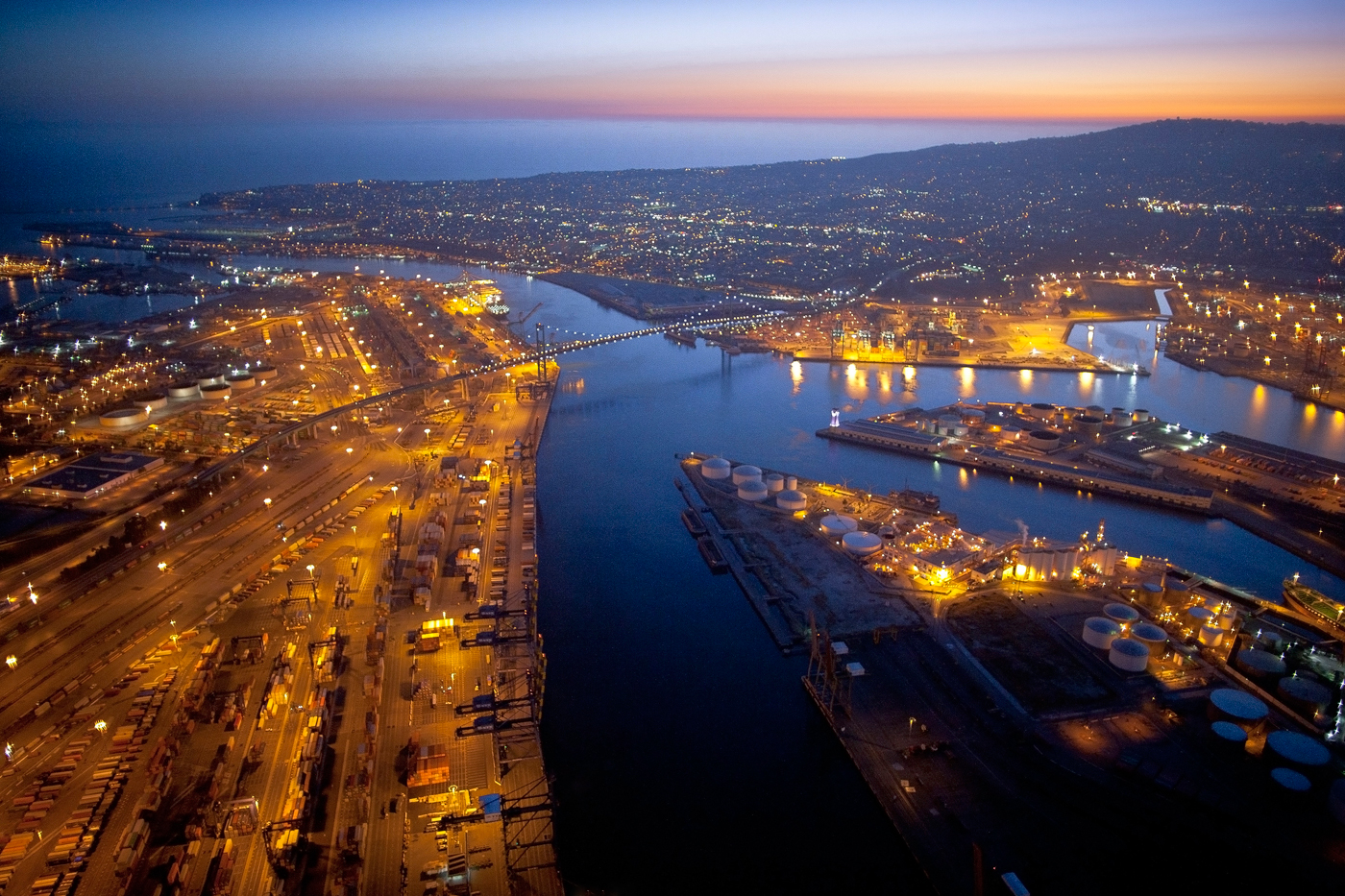 Public Affairs
VPA offers expert counsel from senior-level public affairs professionals to develop and deploy your message in a changing environment. We possess extensive experience – both within government and the private sector – in managing coalitions and ad hoc groups united for a common purpose. This allows us to create and manage campaigns on behalf of clients on a wide range of issues and policy areas that require managing grassroots activation, messaging, creation of economic analyses and a host of other tools.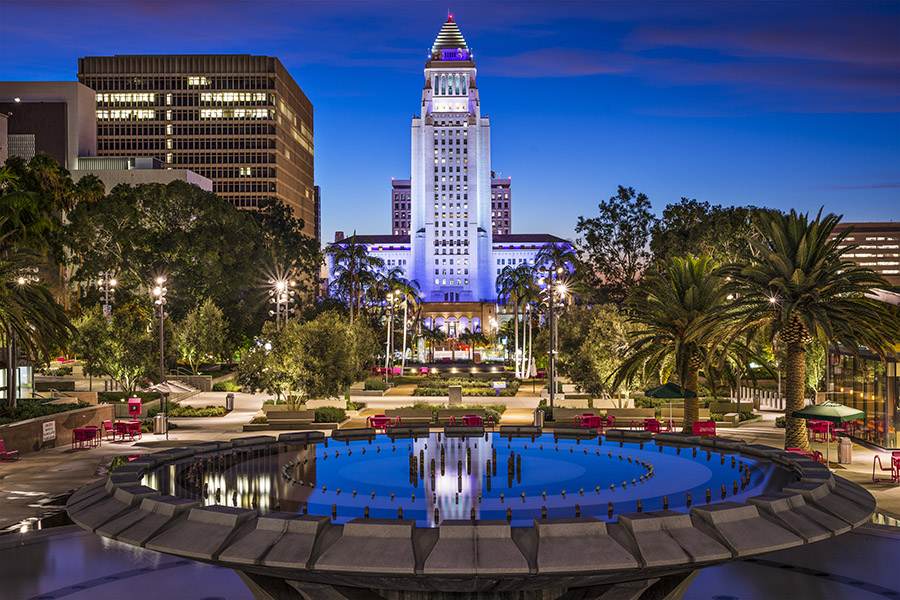 Local Government Relations
We have established ourselves as one of the region's top public affairs firms due to our team's depth of experience, expertise, and working relationships with Los Angeles' top officials. Organizations of all shapes and sizes have turned to VPA for assistance because we specialize in assisting our clients through navigating the ever-changing and complicated municipal landscape in Southern California.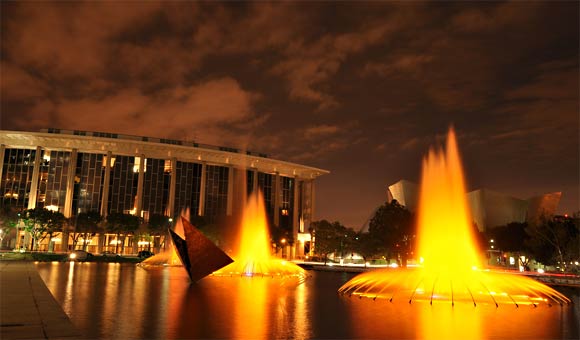 Policy Content Development
Our clients are busy professionals who have the technical knowledge and expertise to share with elected officials and stakeholders, but not always the time to put pen to paper. Through white papers and other policy documents, VPA can help you shape the debate and convey your expertise clearly and effectively. We help clients research and develop their points of view, draft the policy document, and get the information into the hands of the right decision-makers.
VPA is certified as an Airport Concession Disadvantaged Business Enterprise (ACDBE) and Disadvantaged Business Enterprise (DBE) with the California Unified Certification Program through the City of Los Angeles. The following are our certified areas of expertise: Public Relations Agencies, Marketing Research & Public Opinion Polling, Other Management Consulting Services, Administrative Management and General Management Consulting Services, Marketing Consulting Services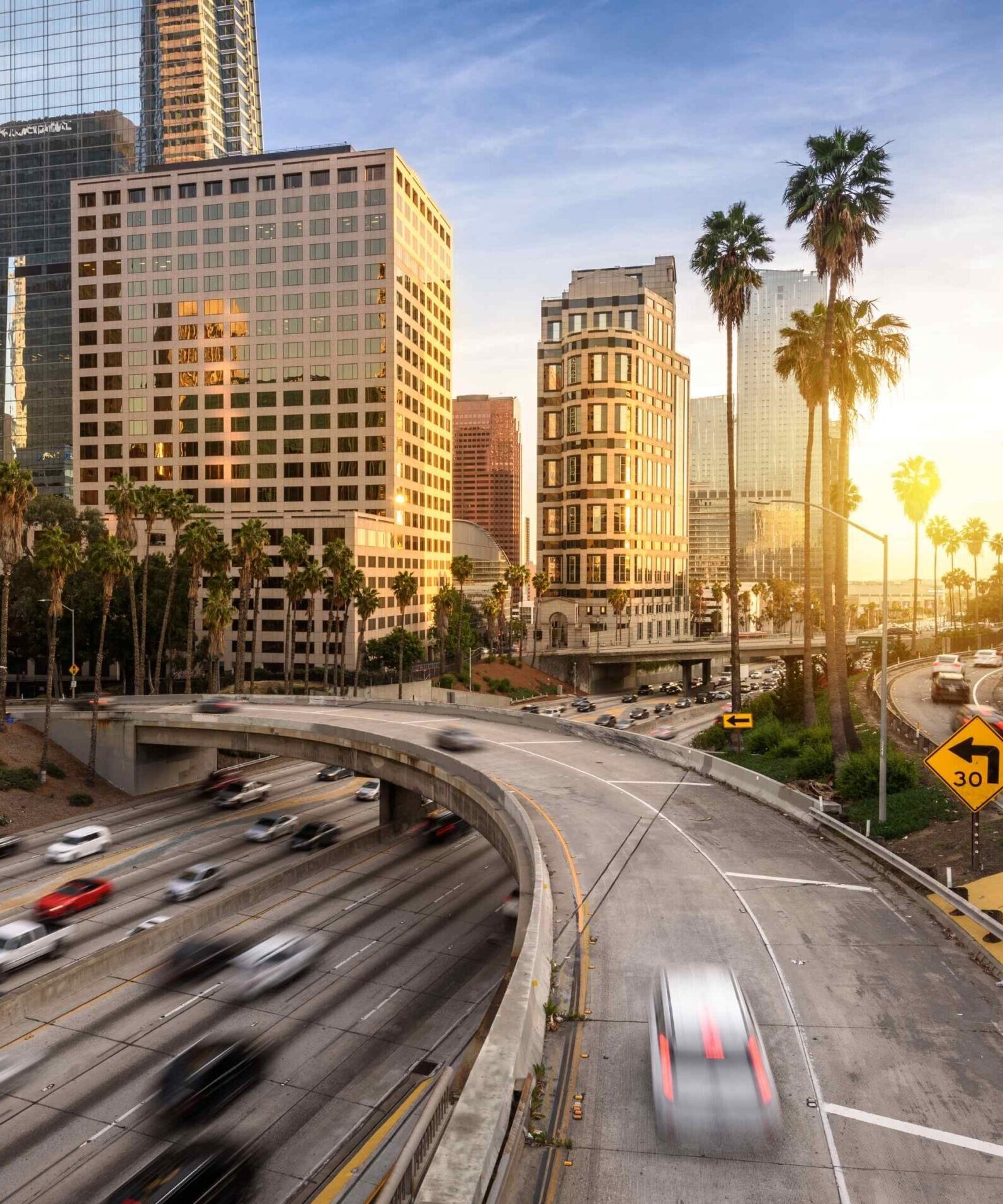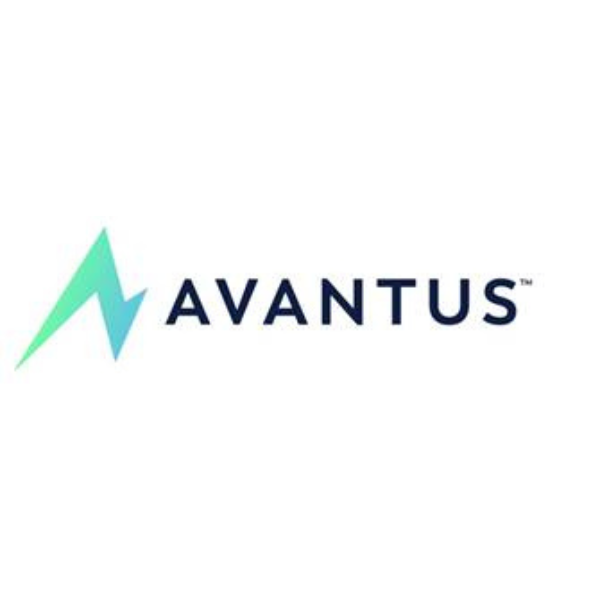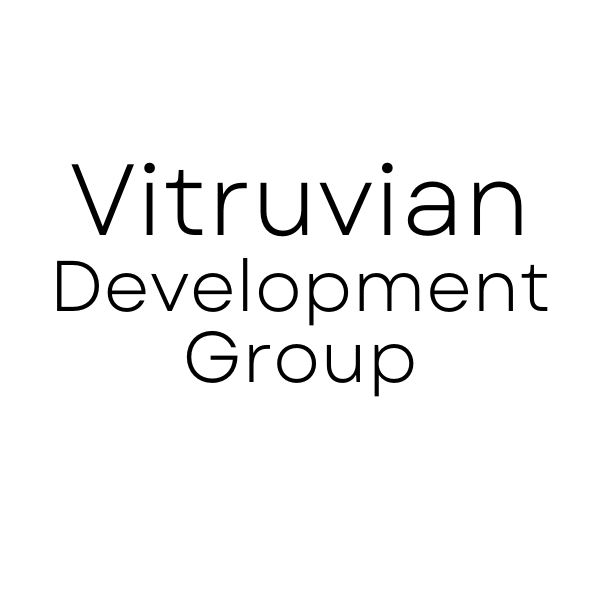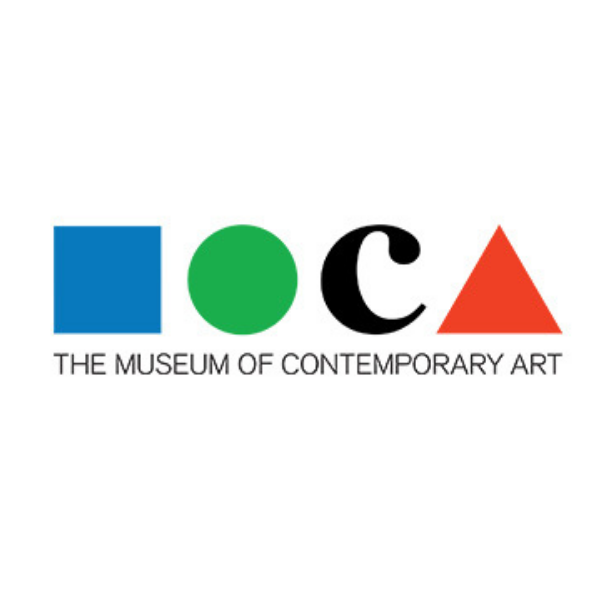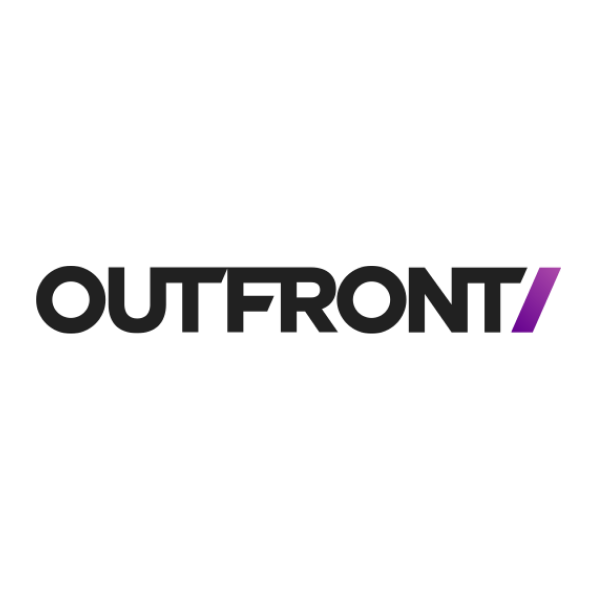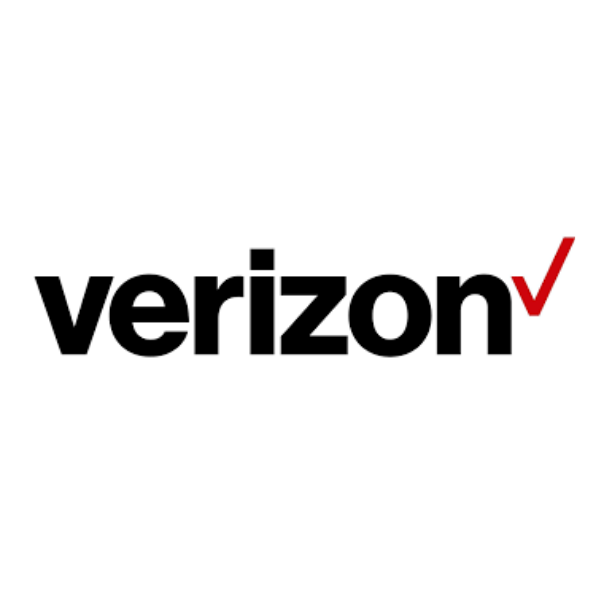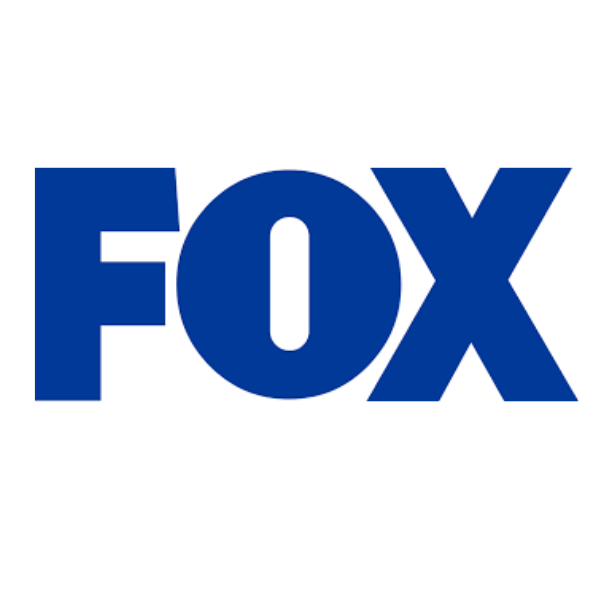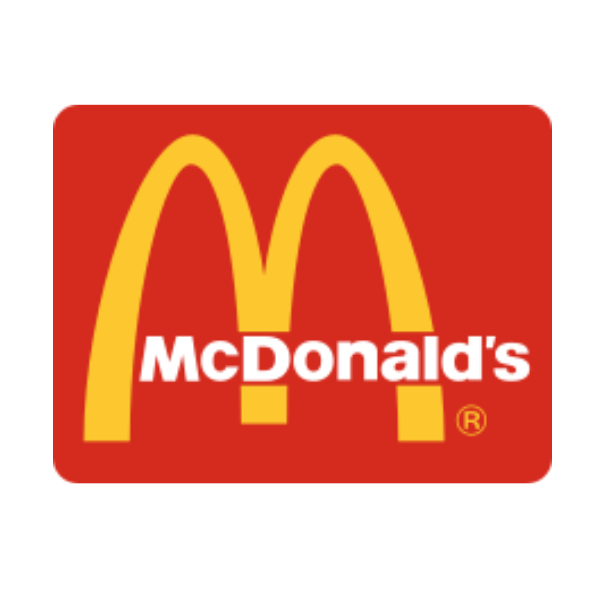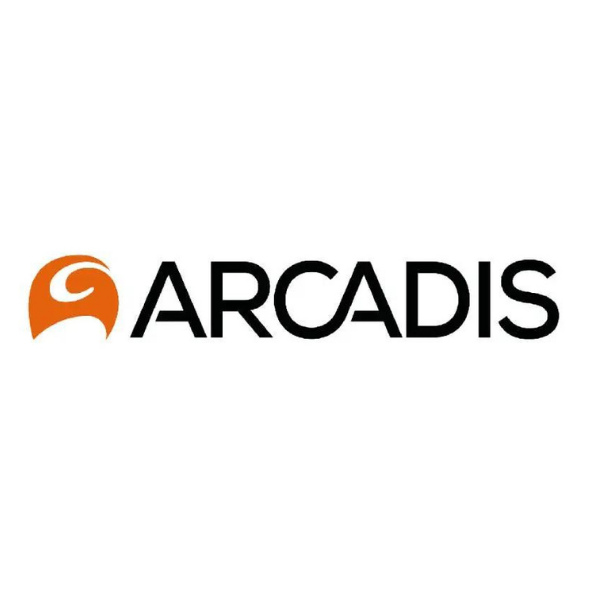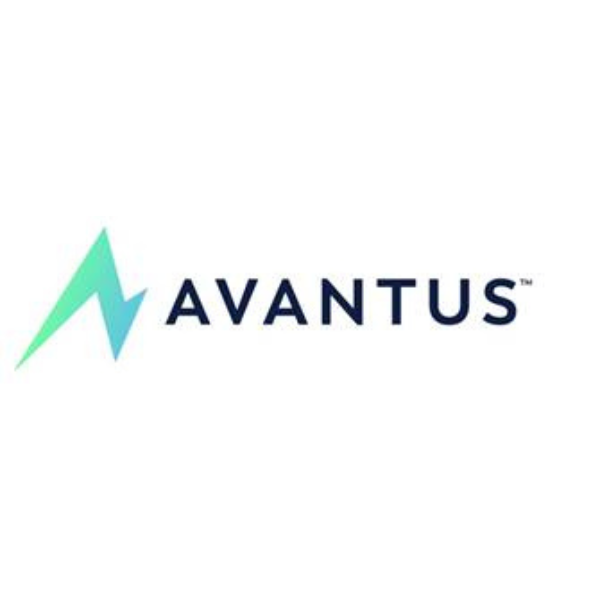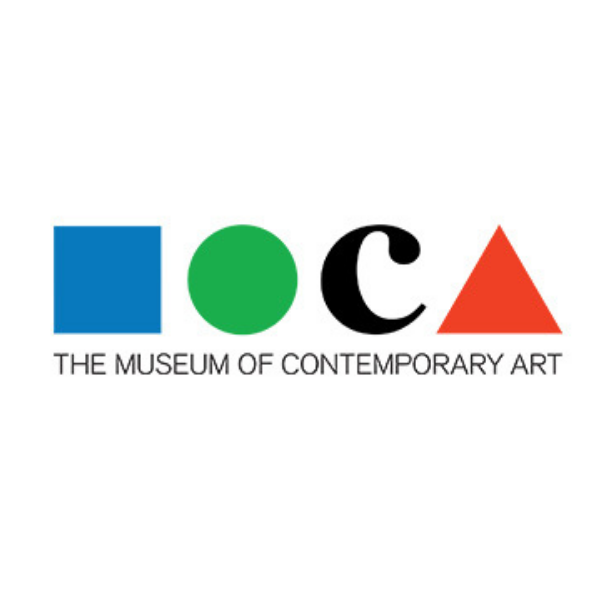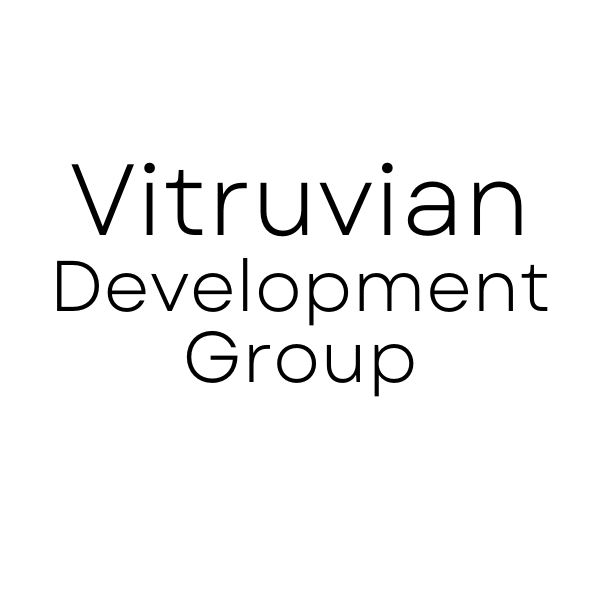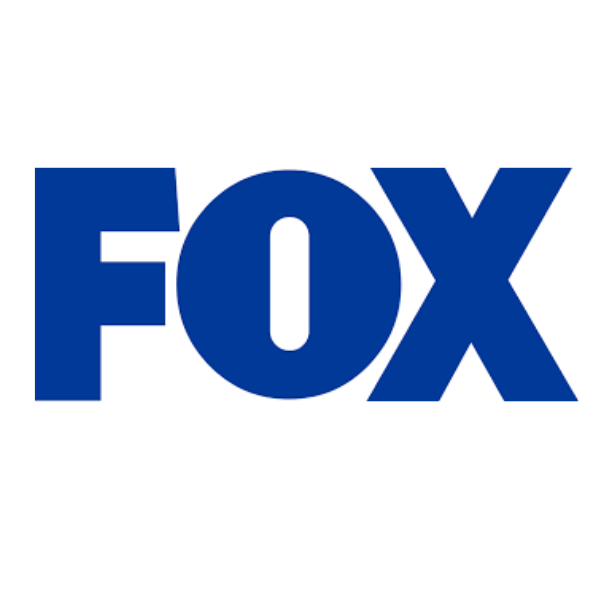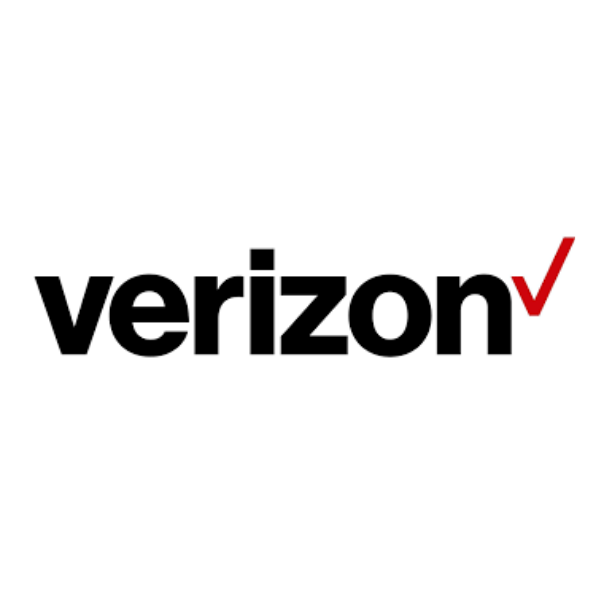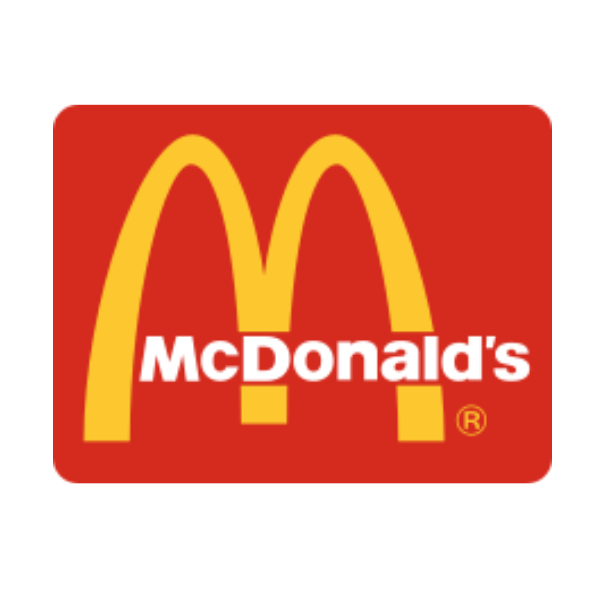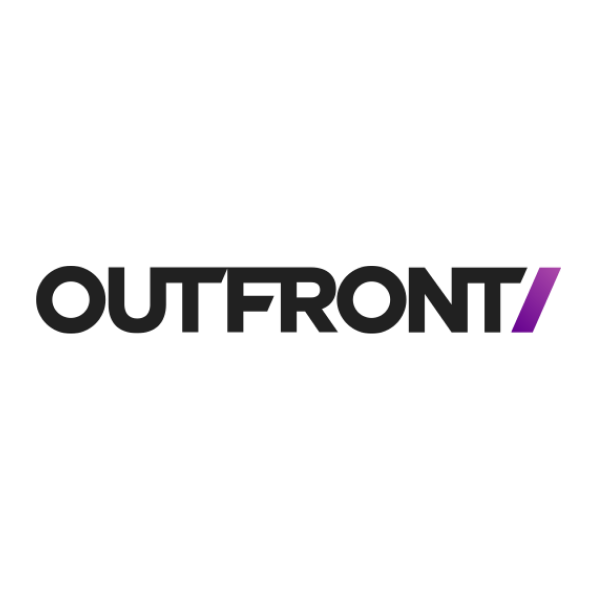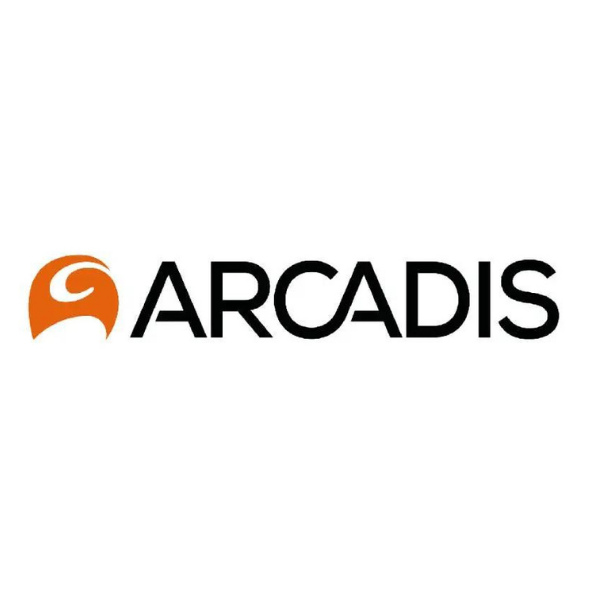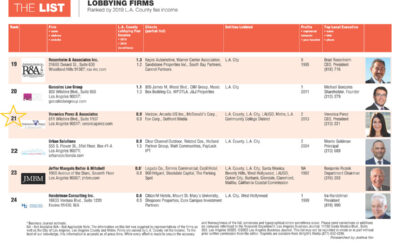 For the sixth straight year, Veronica Perez & Associates was recognized by the Los Angeles Business Journal as one of Los Angeles's top lobbying firms and the only Latino-owned business on the list. This honor is the latest in a series of milestones for our firm, and...
read more