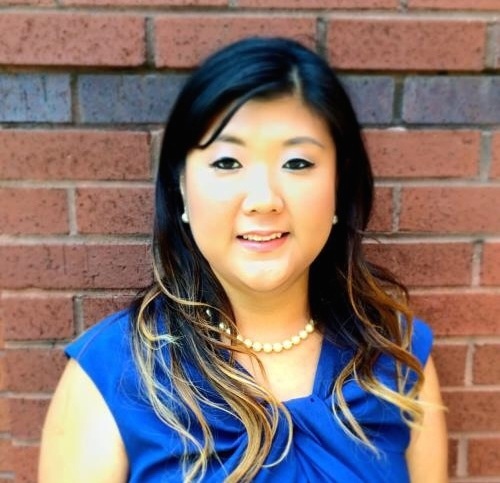 Hannah Cho is Director at Veronica Perez and Associates. Her 15 years of professional experience in the political, private, and public sectors in multiple states has yielded a vast network, diverse breadth of expertise, and critical resources for VPA clients.
Prior to joining VPA, Hannah served as the Strategic Initiatives Coordinator for the Los Angeles County Federation of Labor AFL-CIO, where she facilitated projects and policy initiatives for a $20 million mutual aid grant to assist working families in the most underserved areas of Los Angeles County. Hannah has also served in senior leadership roles for elected officials in the California State Legislature and for the City of Los Angeles including as a Senior Policy Advisor for former California Assembly Speaker and LA City Council President Herb J. Wesson, Jr. In this role, she provided strategic counsel regarding public policy issues and special projects throughout the 10th Council District including transportation, health, public safety, and land use projects.
Besides her work in the public sector, Hannah also has experience in the nonprofit sector in various roles. Her portfolio includes policy initiatives, programming, and advocacy campaigns with organizations such as the Dr. Martin Luther King, Jr. Center for Nonviolent Social Change, Operation HOPE, CARE, the Clean Air Campaign, and the US National Park Service.
Hannah is an Elected Member of the Los Angeles County Democratic Party and a delegate for the California Democratic Party. She has been involved in organizing and strategic planning for campaigns on every level of government as well as some local and state ballot measures.
Hannah is a graduate of the Glass Leadership Institute of the Anti Defamation League and the National Leadership Academy of the Asian Pacific American Institute for Congressional Leadership. She completed graduate coursework for her Master's in Political Science and has a Bachelor's degree in Political Science, and minors in Hospitality and Non-Profit Management from Georgia State University.