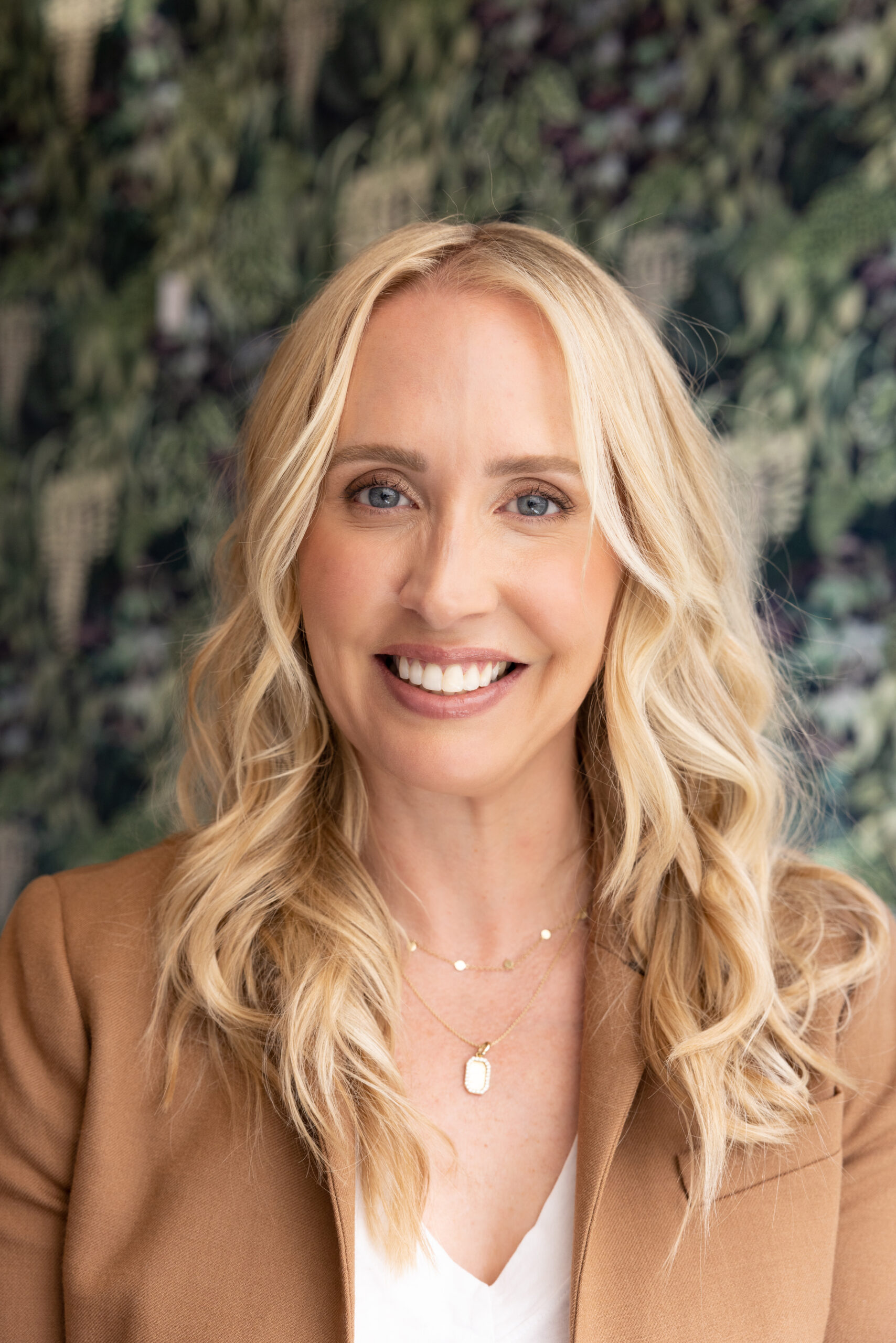 Patricia Sanders
Director
Patricia Whelan Sanders has joined Veronica Perez and Associates as Director. As a senior government and community affairs professional in both the public and private sectors across the greater Los Angeles area for the last 14 years, she brings a unique perspective to VPA.
Patricia has a deep understanding of local and statewide government policies and procedures and significant experience working with and advising elected officials and staff at all levels of government. She is well-positioned to provide strategic insights in the areas of legislative analysis and advocacy and has wide-ranging expertise in numerous fields including land-use and transportation infrastructure, public safety, sports and entertainment, energy and environment, and community engagement.
Before joining VPA, Patricia led the government affairs and community relations efforts on behalf of two of Los Angeles' most storied sports franchises —the Dodgers and Galaxy. In these roles, she was responsible for identifying, advancing, and representing the teams' interests at the federal, state, regional, and local levels of government while engaging with and earning the support of numerous business and community stakeholder groups to elevate the organizations' impact and influence across the country.
Prior to joining the private sector, Patricia served as a Policy Director for Los Angeles Mayor Eric Garcetti, where she focused on a diverse portfolio of issues including city services, energy and environment, Homeland Security, and public safety. Her experience also includes working as Los Angeles City Councilmember Joe Buscaino's advisor on all trade and infrastructure policy matters and as a Legislative Aide at the Port of Los Angeles.
A native of Los Angeles, Patricia holds a bachelor's degree in political science from Humboldt State University.