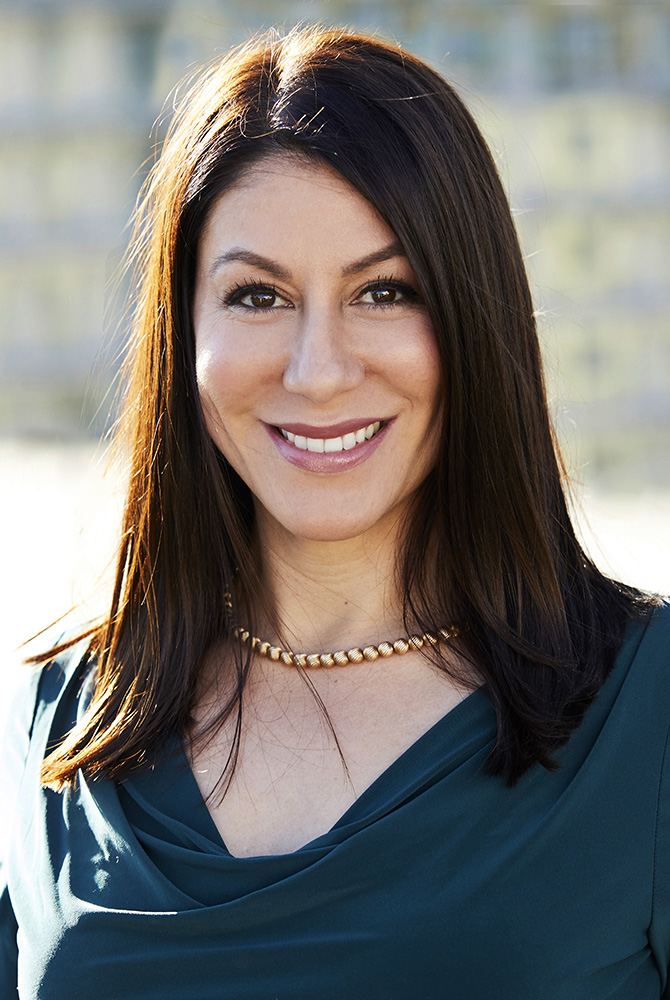 Veronica Perez has a unique skill set and breadth of experience, with over 20 years in the Los Angeles political, business and legal sectors. She has fostered substantive public and private sector relationships and possesses a heightened understanding of the challenges facing regulated industries.
Prior to founding Veronica Perez & Associates, Veronica led the West Coast Public Policy and Regulation practice group as a Partner at international law firm Holland & Knight. While at H&K, Veronica represented Fortune 500 companies, California corporations and trade associations on a variety of lobbying and legal matters, including legislative and government counsel, policy advocacy, land use, development and public contracting (at agencies including Los Angeles World Airports, Los Angeles Department of Water and Power, City of Los Angeles Department of Public Works and the Los Angeles Community College District).
Veronica joined Holland & Knight from the Central City Association, a leading business advocacy organization representing 450 corporations, trade associations and nonprofits. She led CCA's Legislative and Legal Affairs Department, where she worked closely with Los Angeles City, County and State decision makers. While at CCA, she successfully advanced the organization's public policy agenda on a broad range of issues, including housing; transportation; labor; sign regulations; rent control and tenant relocation; grocery, restaurant and retail; municipal lobbying regulations; telecommunications; banking; entertainment; and hospital issues.
Prior to CCA, Veronica served in the Los Angeles City Attorney's Office as the Managing City Attorney of the American Dream Program, a strategic partnering of the public and private sectors to facilitate development of vacant nuisance properties. She launched the program to six projects in development, with 45 units of affordable and market-rate housing and live/work space in underserved communities throughout Los Angeles.
Previously, Veronica practiced litigation at two international law firms in Los Angeles, where she gained broad-based experience in complex commercial matters in both state and federal courts.
Named a "Rising Star" by Southern California Super Lawyers Magazine, Veronica received her B.A. from the University of Nevada, Las Vegas and her J.D. from Columbia University Law School. While at law school, she was named a Harlan Fiske Stone Scholar.
MEMBERSHIPS
California Hospital Medical Center, Community Board of Directors
Students Run L.A., Board Member
Central City Association of Los Angeles, Executive Board
Valley Industry and Commerce Association
Los Angeles Area Chamber of Commerce
City of L.A. Census 2010, Steering Committee
REPRESENTATIVE SPEAKING ENGAGEMENTS
USC Gould School of Law 2012 Real Estate Law and Business Forum Featured Speaker, March 8, 2012
2010 SCAG Regional Conference & General Assembly Featured Panelist, May 5-7, 2010
2010 Western States Sign Show, San Diego, California Featured Panelist, February 12, 2010
LANGUAGES
Bilingual (English/Spanish)